This is a Christmas present for
amandabeicker
. Hope you enjoy it!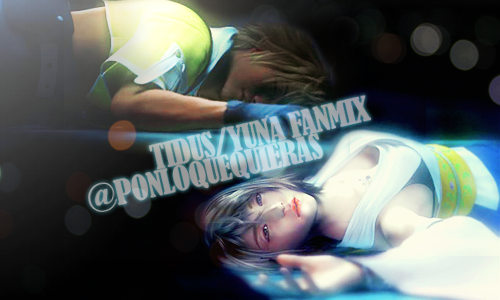 You can download it from here.

01. Hinder ~ Heaven Sent You

Night after night, when I didn't sleep
But that was before you lay beside me
When all of my demons were dancing with me
I'm glad you came down 'cause I was in too deep

~~

02. Avenged Sevenfold ~ Dear God

Dear God, the only thing I ask of you is
to hold her when I'm not around,
when I'm much too far away

~~

03. Akira Yamaoka ~ Love Psalm

This is a psalm for a true love

~~

04. Elton John ~ Your Song

I hope you don't mind that I put down in words
How wonderful life is while you're in the world

~~

05. Ronan Keating ~ Already Gone

It's amazing
how you can speak
right to my heart
without saying a word

~~

06. Kelly Clarkson ~ When You Say Nothing At All

You know that I love you so
I love you enough to let you go

~~

07. Hinder ~ Lost in the Sun

You know the summer we smoked in the sun
you know it's only because we were young
and we promised to always remember

~~

08. Bad Religion ~ Queen of the 21st Century

And she's a modern day romantic, a walking controversy,
she's the queen of the 21st century

~~

09. Akira Yamaoka ~ Waiting for You

Your gentle voice I hear,
your words echo inside me,
you said "you long for me, that you love me"

~~

10. David Bowie ~ Heroes

I will be king
and you
you will be queen
though nothing will
drive them away

~~

11. Seether ~ Broken

'Cause I'm broken when I'm lonesome
and I don't feel right when you're gone away

~~

12. Apocalyptica ~ Faraway Vol. 2

Don't you leave,
don't you slip away from me
I'm vulnerable to your love

~~

13. Nobuo Uematsu ~ The Skies Above

Running back, but I'm out of time,
I could tell everything
hear the words that fill my mind,
how can I say "she was mine"?
♥ Watch
♥ Join
♥ Affiliate us!
♥ Resources
Current Mood:
relieved